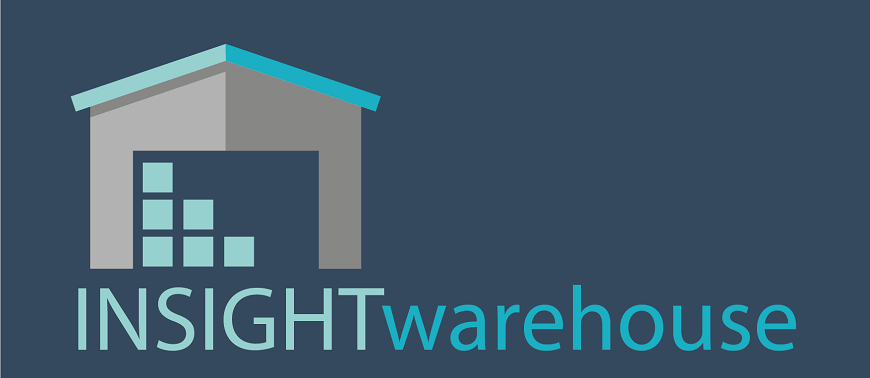 About Us
CrashMap has been developed by a very experienced team of collision analysts and road safety professionals with extensive experience of making road casualty data available to the press and public; especially online.
Our vision was to create a way in which the public, who often have a very genuine interest in what happens on roads in their area, could easily lay hold of the most relevant information to them with a few clicks of a mouse. Unfortunately, we have to restrict some of the data that is made available free-of-charge and the small report fees help us pay for the running of the website.
We also provide other road safety consultancy services to the public and private sector, and also provide support to the media in understanding road safety.
If you have any feedback on how we could make CrashMap more useful, please do not hesitate to contact us. If you would like to know more about the people behind the project, please visit our website.
Why Do We Charge?
We have adopted a model that is designed to ensure transparency with headline data and accessibility to as much information as we can make available, this requires that we pay for technologies such as a web server to make this information available to you – we only ask that if you would like more detailed information you pay a small click charge to ensure that we can continue to support and maintain this site for the benefit of citizens across the country. Some reports are available free-of-charge, although these vary and more information is available on our Facebook page. Thanks for your support.